Welcome to Sound Accounting Services
We are an independent firm offering accounting and taxation services to small and medium sized businesses. Our expertise and experience has primarily been in the music and media industry, but our customer base is diverse across numerous industries. Based in Hampton, South West London, we pride ourselves on our personal, friendly and honest approach in providing you with the services you require.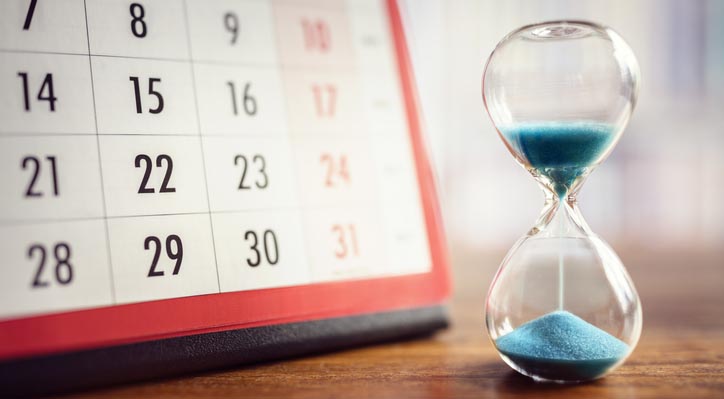 Visit our deadlines page for information regarding the upcoming filing and payment deadlines.
Future Cut Productions / Future Cut Songs
We have worked with Sound Accounting Services since 2010 and in that time they have become the lynchpin of our accounts team. The music business can at times suffer from lack of organisation and Steve and the guys at SAS manage to keep a very close eye on deadlines to ensure we run a tight operation. Maintaining excellent communication skills and with a wealth of knowledge about accounting & tax with a specific music slant means they have become an invaluable part of our business.
Future Cut Productions / Future Cut Songs
Caroline Hayes
After a couple of bad experiences with accountancy firms in the past, I have now found someone I can trust and who takes the time to explain everything in layman's terms. Highly recommended
Caroline Hayes
Spun Out Agency
Jackie Davidson
I have worked with Steve since 2008. He has become an extension of my company. His is honest, a man of real integrity, reliable, diligent, his work is outstanding and his advice invaluable. I highly recommend Steve and Sound Accounting Services
Jackie Davidson
Artist Manager
Hayley Westenra
Steve has been looking after my accounts for a number of years now. He's efficient, organised, knowledgeable and nothing's ever too much trouble! It's a pleasure working with him and I feel 100% confident in recommending his services.
Hayley Westenra
Amanda Ghost
Steve McGregor is a dedicated and diligent individual who provides meticulous and thorough accounting services to the many different requirements that a multi-faceted company might need. I have found him to be a man of very high scruples who applies a faultless work ethic to make sure he gives the client everything they need.
Amanda Ghost
Writer, Producer, Music & Publishing Executive
John Langley
Steve took over representation of my financial affairs a number of years ago. My financial accounting was earnest but very messy and disorganised so Steve not only improved my systems but has been an integral and pivotal part of the development of several new aspects of my existing business, and enabled brand new areas including a new Ltd. company set-up. Steve has always been patient, measured, transparent and above all honest in all our dealings and I cannot imagine being without having him on the team.
John Langley
Musician, singer & entrepreneur