Welcome to Sound Accounting Services
We are an independent firm offering accounting and taxation services to small and medium sized businesses. Our expertise and experience has primarily been in the music and media industry, but our customer base is diverse across numerous industries. Based in Hampton, South West London, we pride ourselves on our personal, friendly and honest approach in providing you with the services you require.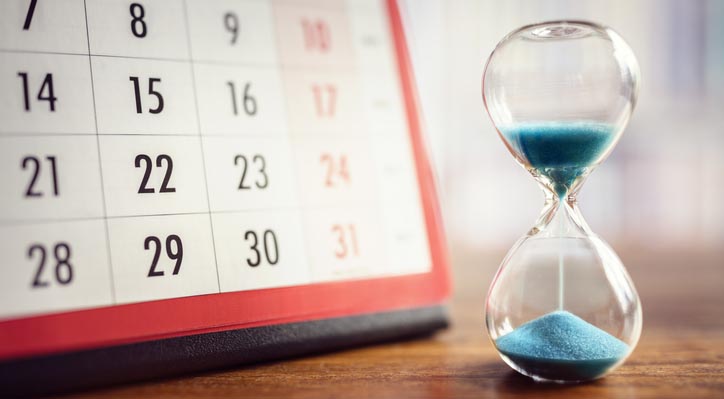 Visit our deadlines page for information regarding the upcoming filing and payment deadlines.
Caroline Hayes
After a couple of bad experiences with accountancy firms in the past, I have now found someone I can trust and who takes the time to explain everything in layman's terms. Highly recommended
Caroline Hayes
Spun Out Agency
Future Cut Productions / Future Cut Songs
We have worked with Sound Accounting Services since 2010 and in that time they have become the lynchpin of our accounts team. The music business can at times suffer from lack of organisation and Steve and the guys at SAS manage to keep a very close eye on deadlines to ensure we run a tight operation. Maintaining excellent communication skills and with a wealth of knowledge about accounting & tax with a specific music slant means they have become an invaluable part of our business.
Future Cut Productions / Future Cut Songs
Tony Salter
Steve worked with AngloINFO as Financial Controller (reporting directly to me) from 2006 to 2014. Although he was only working for us for two days a week, he managed to provide a complete and coherent coverage of all of our core finance requirements including managing our senior bookkeeper based in France. AngloINFO operates in 38 countries with relatively complex cross border requirements, withholding taxes and multiple currencies. Steve's international experience proved to be very valuable when managing this complex structure. We were very pleased with the work he did for AngloINFO and enjoyed working with him.
Tony Salter
Former CEO, AngloINFO Limited
Dave Eringa
Steve has an incredible understanding of the vagaries & madness of the music business – he takes all the strain of the difficult stuff & that allows me to just be creative! His detailed knowledge of our industry has enabled me to carry on making records in the new financial landscape & I couldn't have done it without him!
Dave Eringa
Producer
Manfred Seipt
Sound Accounting was at my side from the start of setting up my business. They provide us with brilliant service from day to day accounting to complex questions. AEP would not be able to look after its artists so well and organise projects the world over if it wouldn't be for the bedrock that Sound Accounting provides.
Manfred Seipt
Owner, Arts & Entertainment Productions
Simon Raymonde
Steve has acted as accountant to Bella Union through our transition from fledgling indie to Music Week's Independent Label of The Year in 2010 and 2012. He also acts for me personally and most importantly I trust Steve's advice on these issues as it is always considered and prudent. Thankful for this.
Simon Raymonde
Owner and Managing Director, Bella Union Records