Welcome to Sound Accounting Services
We are an independent firm offering accounting and taxation services to small and medium sized businesses. Our expertise and experience has primarily been in the music and media industry, but our customer base is diverse across numerous industries. Based in Hampton, South West London, we pride ourselves on our personal, friendly and honest approach in providing you with the services you require.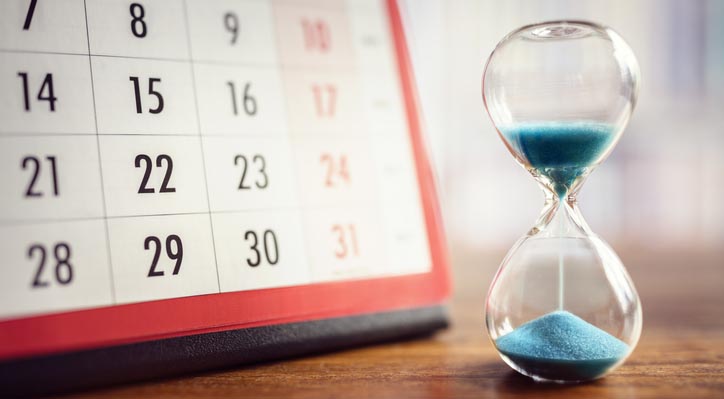 Visit our deadlines page for information regarding the upcoming filing and payment deadlines.
Jackie Davidson
I have worked with Steve since 2008. He has become an extension of my company. His is honest, a man of real integrity, reliable, diligent, his work is outstanding and his advice invaluable. I highly recommend Steve and Sound Accounting Services
Jackie Davidson
Artist Manager
Felix Howard
Steve has been a life saver. I needed help after an adverse situation with a previous accountant and he provided the escape hatch. Everyone I've introduced him to has had nothing but good things to report. He's quick, diligent and very patient
Felix Howard
Amanda Ghost
Steve McGregor is a dedicated and diligent individual who provides meticulous and thorough accounting services to the many different requirements that a multi-faceted company might need. I have found him to be a man of very high scruples who applies a faultless work ethic to make sure he gives the client everything they need.
Amanda Ghost
Writer, Producer, Music & Publishing Executive
Russell Shaw
Sound Accounting Services have provided professional services to two of our companies since 2009, as well as undertaking personal taxation advice for the company directors. Steve has always proven to be professional and knowledgeable and is quite often contactable out of hours to provide that bit of adhoc advice. I therefore would not hesitate in recommending him and his company for all aspects of business and personal accountancy.
Russell Shaw
Quite Brilliant
Paolo d'Alessandro
As a Holland based corporation, Steve is an invaluable support to help us manage our UK affiliate. It is a wonderful stress-free feeling to know that we can grow our UK company with our any concern. Steve will be there to advise us, guide our structural choices and most of all take care of all the requirements. I can't recommend him enough.
Paolo d'Alessandro
Motion Agency
Tony Salter
Steve worked with AngloINFO as Financial Controller (reporting directly to me) from 2006 to 2014. Although he was only working for us for two days a week, he managed to provide a complete and coherent coverage of all of our core finance requirements including managing our senior bookkeeper based in France. AngloINFO operates in 38 countries with relatively complex cross border requirements, withholding taxes and multiple currencies. Steve's international experience proved to be very valuable when managing this complex structure. We were very pleased with the work he did for AngloINFO and enjoyed working with him.
Tony Salter
Former CEO, AngloINFO Limited