UPCOMING DEADLINES
| | | |
| --- | --- | --- |
| DECEMBER | 1st | Corporation tax payment due for companies with a financial year ending 28th February 2022 |
| | 7th | Filing and payment of VAT returns for quarter ending 31st October 2022 |
| | 22nd | PAYE electronic payments for the month ended 5th December 2022 must clear HMRC bank account by this date |
| | 31st | Limited company statutory accounts to be filed for period ending 31st March 2022 |
| JANUARY | 1st | Corporation tax payment due for companies with a financial year ending 31st March 2022 |
---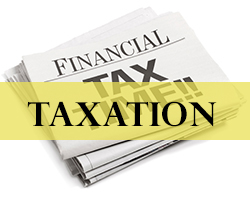 HMRC has announced important changes to the proposed penalty arrangements applying in the first year of Making Tax Digital for VAT (MTDfV). What are they?

Read more...

---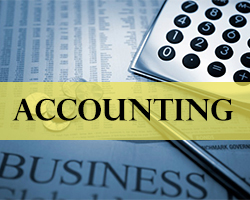 HMRC recently confirmed changes to the rules for travel and subsistence payments made by employers. What are they and when will they apply?

Read more...

---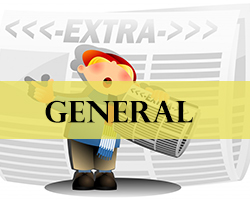 Pensions auto-enrolment was phased in slowly, but now every employer must join their eligible staff in a workplace pension unless they opt out. But there's one last important change before the task is complete. What is it?

Read more...