Regular Accounts
Your business accounts are the key to understanding the financial performance of your business. Sound Accounting Services can prepare, analyse and report these accounts on a Monthly, Quarterly or Annual basis, as required by you.
If you are a Limited Company, Sound Accounting Services can prepare your management accounts, and will also prepare your annual Statutory Accounts.
---
Tax
Taxation impacts on all our business and private activities in one way or another. There are numerous taxes that every business or individual must consider.
At Sound Accounting Services we have practical experience and in depth knowledge of UK taxation ranging from but not limited to Corporation Tax, Personal Tax, VAT, PAYE and Capital Gains Tax.
We can assist you in ensuring your business stays compliant with the current legislation by preparing your annual accounts and tax returns. We will notify you in advance what deadlines are approaching to enable you to prepare for and meet these deadlines.
---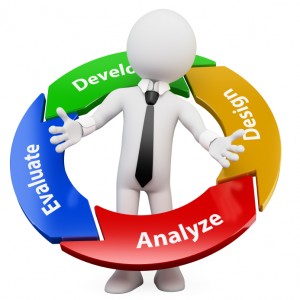 Project Management
We have particular experience in financial system implementation and project management. Our previous projects have included:
Design, development and implementation of an accounting system for use in UK, North America, Germany, France, Benelux, Japan, Sweden and Australasia
The development and implementation of a multi-user budgeting system
Royalty accounting system upgrades and implementation
Systems integration
Business process review, recommendation and implementation
---
Royalty Accounting
Sound Accounting Services has a wealth of experience within the Music industry which has included artist contract review and interpretation for royalty accounting purposes.
We are pleased to offer Royalty Accounting services to meet your royalty accounting needs. This includes the preparation of royalty statements and the monitoring and continuous review of 3rd party licensing arrangements.
---
Book Keeping
Sound Accounting Services would be pleased to handle your book keeping needs. Our services range from providing you with a full book keeping service whereby we would record all your business transactions, to handling specific elements such as raising and issuing sales invoices.


---
Payroll
We offer a fully managed payroll service which is compliant with HMRC's Real Time Reporting (RTI) requirements. Whether your payroll is weekly, monthly or annually, we will ensure your payroll runs smoothly and on time.